Learn more about data, Decision Intelligence, and real industry solutions.
Australian Train Operator
Our client is a large train operator in Australia. Currently operates and maintains a line in Sydney, which contains 36 km of track with 13 stations and 346 daily services. Toustone enabled them to easily track their train journeys with one dashboard that captures all train, station, and patronage data in one location. They now can drill down from the big picture into individual train journeys to target specific performance issues.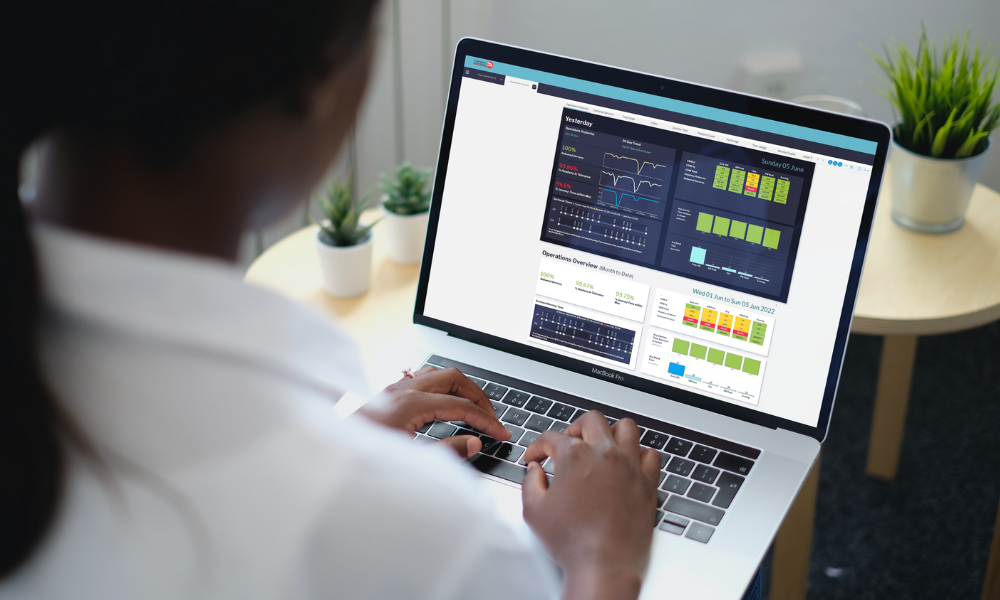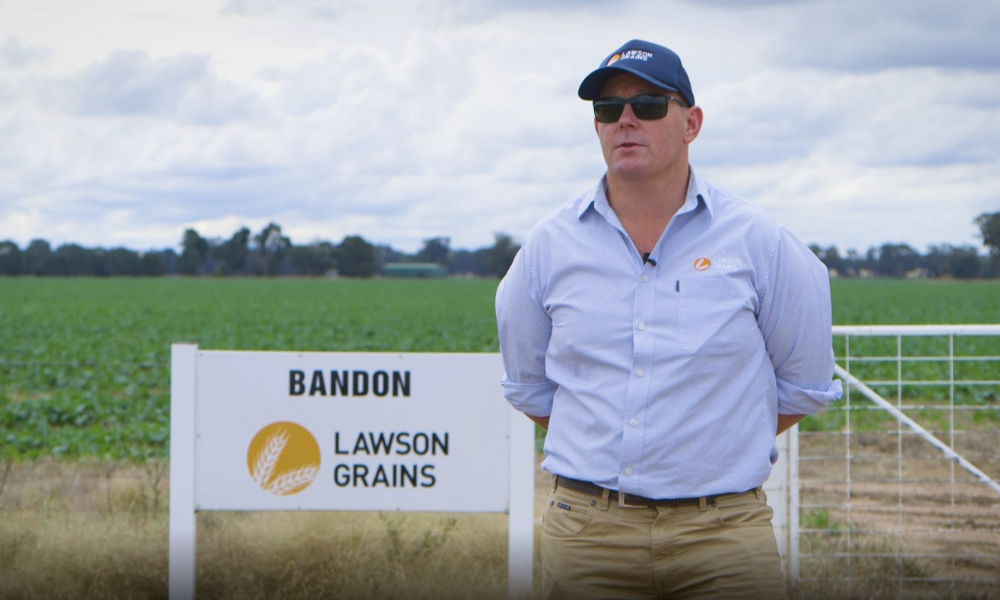 Lawson Grains
Lawson Grains is a leading Australian corporate grain farmer with 10 aggregated properties spanning 90,000 arable hectares throughout NSW and WA. Like many Agribusinesses, Lawson Grains utilises many different reporting software and devices to manage their farms but in doing so, creates a highly manual and labour intensive reporting process to extract value. This is where Toustone stepped in.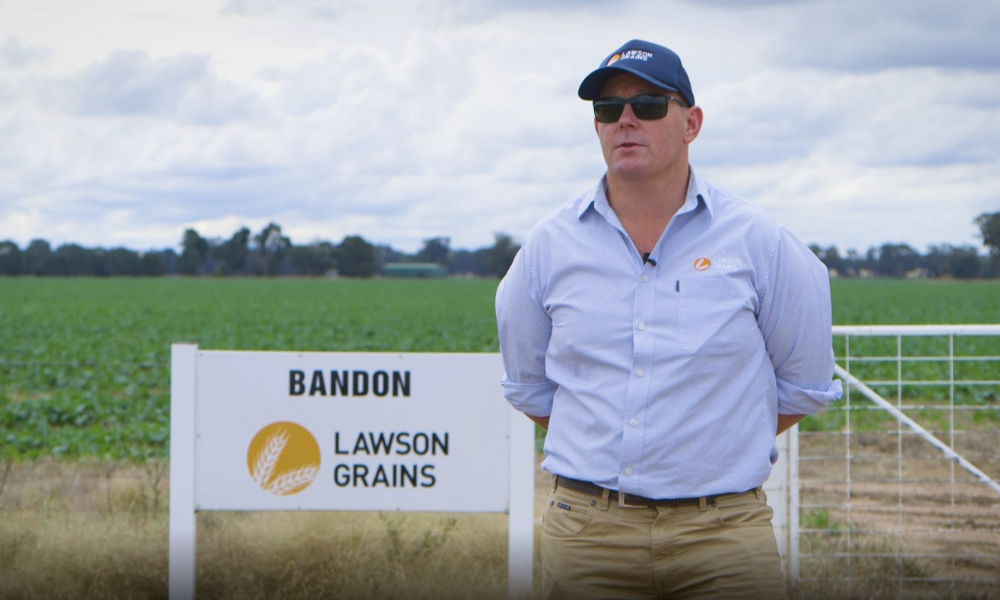 Bankstown Sports Club
For Bankstown Sports Club, manually pulling information from various platforms was taking up way too much time. They needed to easy access valued information on various demographic reports to understand their customers. This information supports their marketing, products, facilities and, well, every aspect of the business. Toustone resolved this by creating a fully automated reporting environment that combines vital information for quicker insights.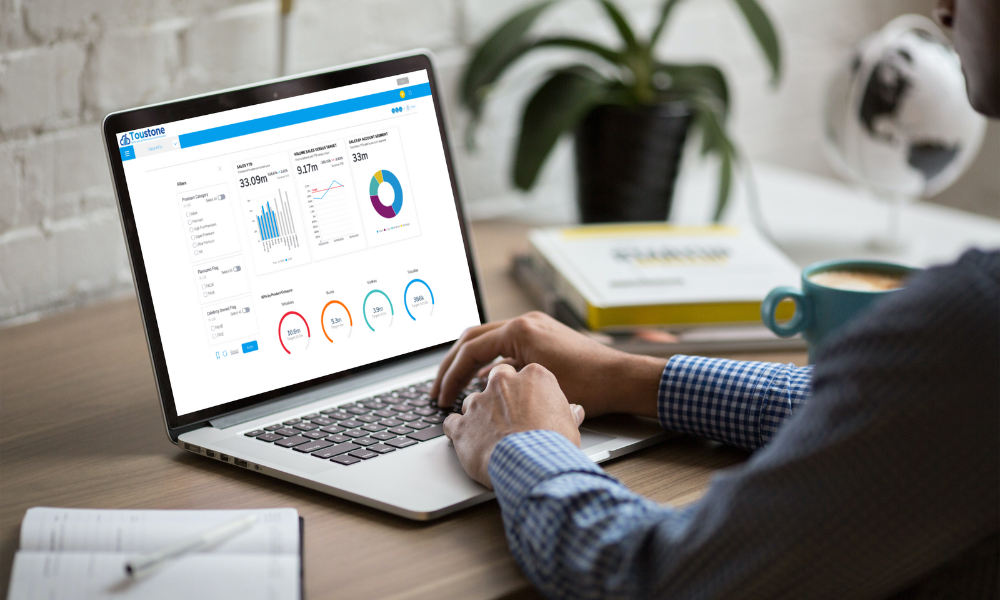 Gundagai Meat Processors
GMP is a 'data rich' plant that processes over a million lamb a year and employs approximately 250 staff. Being a big plant with multiple data sources, GMP was finding it difficult to analyse and manage this data to improve efficiencies and productivity, highlighting a need for new technology.
Rivalea
Rivalea is a leading Australian agri-food business that processes and distributes around 17% of the country's premium pork products. Procesing an abudnance of data daily, Rivalea decided to implement a company-wide enterprise resource planning (ERP) system. While the chosen solution delivered reporting functionality, the group needed a better and faster understanding of business performance.
Plexure
Plexure is a leading global mobile engagement solutions provider with 224 million end-users in over 60 countries. Since partnering with Toustone and Yellowfin to improve their dashboarding, data visualisation and hosting capabilities, Plexure has been able to deliver better analytical performance for its customers and empower them to make smarter marketing decisions, faster.
Kirinari
Kirinari, they struggled to adjust to the NDIS, where real-time data is essential when understanding their organisation's cash flow, which is tailored to each individual's NDIS plan. They needed to know exactly how many participants they have compared to how much they were spending in payroll and service delivery. With all this information to be readily available to all senior managers and rostering managers to create clarity and consistency every day.
Data-driven by Toustone Decision Intelligence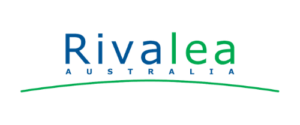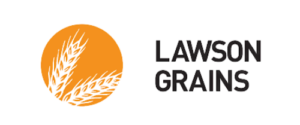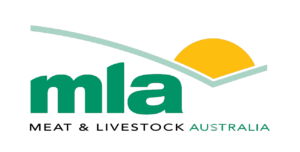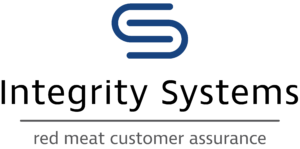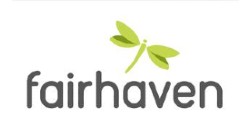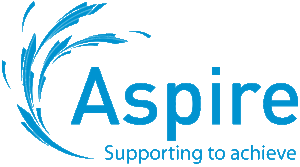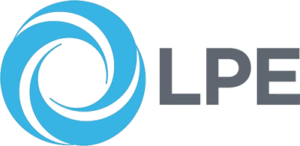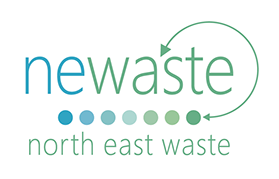 Absentee Reporting
Meat processing is a $21 billion industry in Australia, employing over 32,000 people. Losing a staff member for even one day directly affects output, leading to challenges in keeping up with demand. Toustone has developed a DI solution that not only understands the true costs of absenteeism but assists in identifying, predicting and preventing future occurrences.
Financial Reporting
The traditional form of financial reporting typically results in static reports such as P&L, balance sheets, and cashflow statements. These reports are an effective form of analysis but are usually fixed, preventing a deeper analysis of data. A new form of data insights looks deeper into the numbers, quickly drilling down to understand the drivers behind the results.
Rebate Reporting
In the independent software vendor (ISV) industry it is common practice to work with a network of preferred suppliers where by encouraging customers to use these preferred suppliers, the ISV gets paid rebates from the supplier. This creates a complex reporting process to manage with an increase in time and effort to analyse customer purchasing behavior.