We are business intelligence consultants.
We provide analytics and business intelligence consulting services and are experts in making data useful. Our BI consulting services include strategy, ETL, reports, dashboards, cloud BI and more. We work with clients of all sizes Australia wide, including Sydney, Melbourne, Canberra and Albury.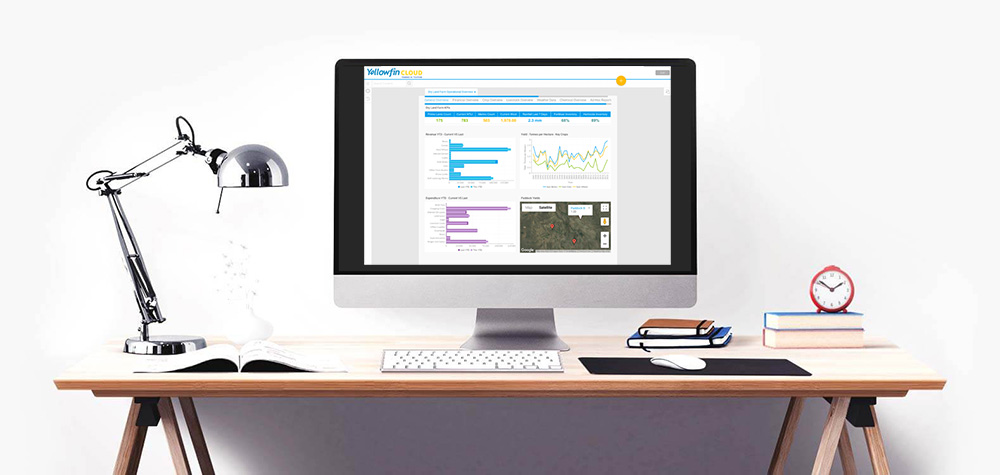 Our BI Consulting Services
What Our Clients Say
"The decision to go with Toustone was easy. We liked the idea of dashboard reporting, the simplicity of use and the fact that everything was integrated, giving us exactly what we were after. The Toustone team was super helpful and switched on, which helped us identify clear winner."
"For us, it's not about reporting – plenty of solutions offer reporting. What we needed was solid analysis and a tool that gave our sales and marketing people absolute ownership and accountability. It's about growth, forecasting and performance against budget. The analysis capability in the Yellowfn product lets us get in and fnd out the 'why', then we can work out the 'what's next'."
"In a constantly evolving business environment, the integration of the Toustone BI solution has transformed our data, giving us complete operational visibility with access to realtime, trustworthy insights, accessible and actionable to all relevant personnel."
Bailey Hamilton
We've heard it before – the same old thinking gets the same old results...
Craig Lefoe
Are you sitting on top of valuable insights hidden in your data? Today we're sharing six of the
Craig Lefoe
Don't think you need to go it alone when using your data to make crucial business decisions.
For sales and quotes, support or general information