Decision Intelligence from Regional Australia
Toustone Decision Intelligence combines human decision making with Business Intelligence and Machine Learning.
Tailored to your business requirements, to accelerate your performance.
Toustone Decision Intelligence solutions are made up of four key components.
Single Source of the truth
With a single source of truth, your data is reliable, easily available and secure. Connected and centralised in one location for easy access and deeper analysis between data sets, driving greater reporting efficiency and insight into your current performance.
Automated Reporting
We specialise in interpreting and orchestrating your complex data specific to your business requirements. Accelerating your data processing to visually present clear insights that drive better business decisions and performance.
Data Storytelling
Intuitive data visualisation enables instant awareness and further investigation into the numbers behind the screen. Supported by a Toustone data foundation, everyone has the capabilities to recognise KPI trends that can be capitalised on or efficiently corrected to avoid risk.
Machine Learning
Once you have the foundation to run the day-to-day operations you can begin thinking more strategically. Embed Machine Learning into your data processing to really accelerate your decisions for the future, create more desirable outcomes and look forward with confidence.
Enabling competitive advantage with Toustone Decision Intelligence
Bring important data to the surface with intelligent insights.
Base your decisions on a reliable data foundation with Toustone DI. A foundation that is aligned to your business strategic direction will supply meaningful insights that drive better outcomes.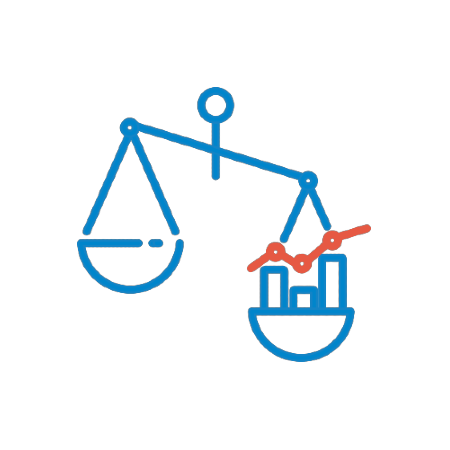 Drive your business further with data-driven decisions.
Connect, centralise and automate all your organisation's data points into one single source of truth! Enable a practical decision making process throughout all functions that drive more effective insights.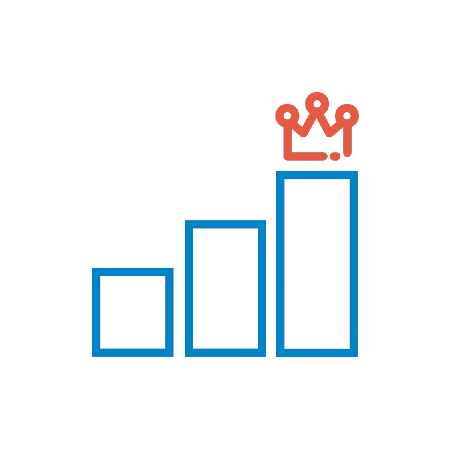 Be a better business with intelligent technology.
Decision intelligence enables real-time insight into your organisation's performance with predictive capabilities that anticipant future business behaviours. Have the information you need to excel your business.
What our clients say about us