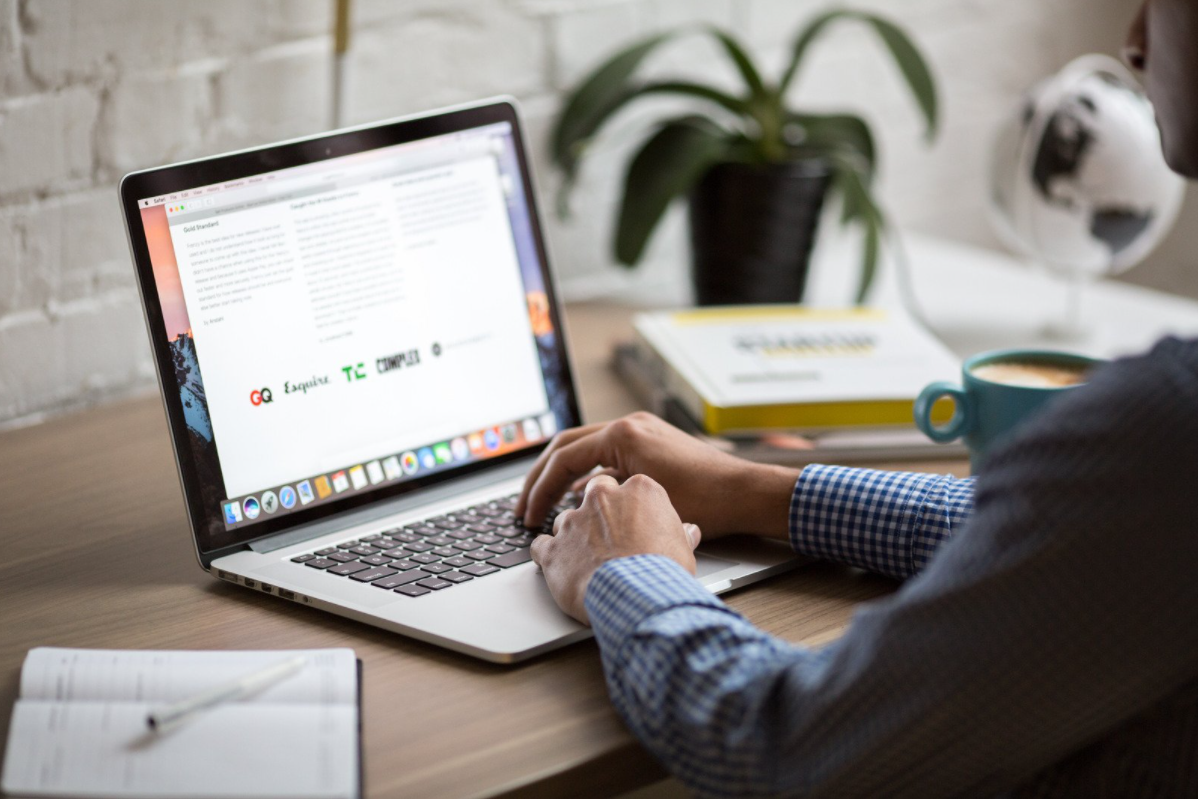 You have the power at your fingertips to turn your customers into brand promoters. Using data, you can get into your customers' heads and understand what they truly want and expect. Therefor, you can then deliver a personalised experience to maximise engagement and give them a reason to return. Resulting in happy, loyal customers that translate into increased sales and more word of mouth advertising.
There is more data available to you than ever before. Diving into this data can give vital insights into your customers to improve every interaction and increase engagement – if it's utilised properly. A Business Intelligence (BI) solution catered to your organisation's needs can deliver everything you need to increase your customer engagement.
Here are our 5 steps to increasing your customer engagement with a BI solution.
Step 1. Get a deeper insight into consumers.
Step 2. Identify what is and isn't working in your marketing.
Step 3. Combine all data into one place with visual dashboards.
Step 4. Predict customer behaviour with analytics.
Step 5. Depend on your people to get it done.
Get a deeper insight into consumers
Data can be used to build accurate customer profiles. Who is your customer? Where do they live, work, recreate? What is it they want from their experience with you? Customer profiles allow you to really understand your customer so you can anticipate their needs and exceed their expectations.
With a BI solution, your focus changes from hitting sales targets to delivering a customised experience to each customer. People don't want to be sold to. They don't want to hear your pitch. They want to be able to see the value you offer and decide for themselves to do business with you. A personalised experience, using targeted advertising and highlighting products suited to them based on their search and purchase history, along with a human touch is key. A BI solution can make it easy for you to do so.
Identify what is and isn't working
Using data from on-site behaviour allows you to track customers actions. What is most engaging? What brings them back? At what point are they leaving your site? Tracking your customers' habits gives you the information you need to make your site more appealing and work better for you.
A BI solution will show you these insights in real-time, so you can take immediate action to improve your marketing. In an instant you can remove what's not working and make changes to focus on what is. Patterns you would not have spotted yourself will be identified for you. Changing trends will be made clear so you can stay on top of them and ahead of the game. Through quick insights into what is working for your customers you can increase retention and watch your sales climb.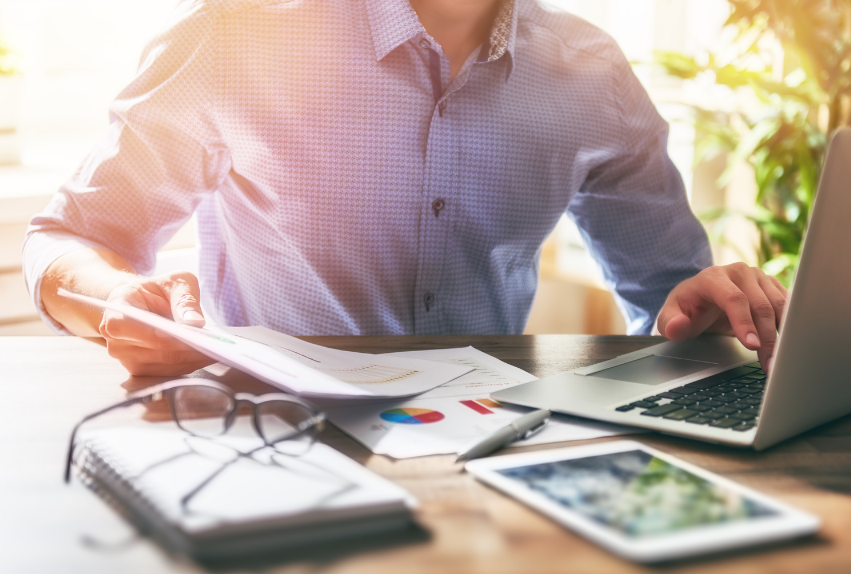 Combine all data into one place with visual dashboards
A picture is worth a thousand words. Visual dashboards organise a large amount of data and present it in an easy-to-understand format that goes far beyond numbers on a page – and it's all compiled into one place.
Any time your customer makes a purchase, clicks an ad, contacts your business via phone or email, comments on your Facebook page or in any other way has an interaction with your business, it is all captured in one place. This gives your staff the tools they need to provide an efficient, fast and satisfying experience for your customer.
No more gathering information from multiple sources – a BI solution will gather it into one place for you, empowering you to deliver a higher level of service.
Predict customer behaviour with analytics
Predictive analytics gives you the ability to predict your customers future behaviours. Using past and current patterns with statistical data, predictive analytics allow you to fine tune your marketing, customer service and sales approaches to the exact point your customer is at in their cycle with you.
For instance, do you find that your customers start out strong in their relationship with you but gradually interact less and less, until they drift away? Predictive analytics will identify these patterns and alert you to the appropriate time to intervene to retain your customer.
Upcoming trends and shifts in your industry are identifiable with predictive analytics. This gives you a major advantage in jumping on trends and capturing customers that your competitors are missing.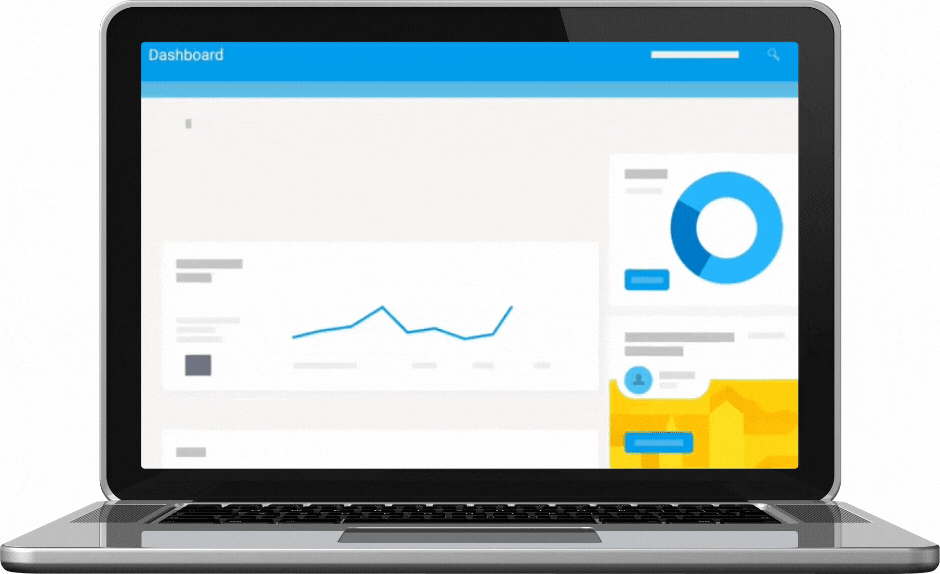 Depend on your people to get it done
Any BI solution depends on the people who use it to make it work. By integrating data into your organisational culture you can ensure that everyone works from the same data source with their targets set on shared goals. A data-driven culture will break down silos that separate one department from another to allow for more teamwork and higher performance.
A BI solution can also deliver employee performance metrics allowing your staff to self-monitor their performance. They are empowered to enhance their potential without having to wait for a performance review.
With all of the data in one place in front of them, presented in a visual dashboard with insights, your staff will be equipped to deliver an excellent experience that retains your customers at every step.
Don't just take our word for it
We recently worked with mobile engagement solutions provider Plexure in partnership with Yellowfin to help them deliver improved personalised customer engagement. You can read the case study or view our recent webinar with Will Hunt, Product Manager of Analytics & AI at Plexure, where he talks about how the BI solution worked for them and how they scaled to users in 60 countries in a couple of months.
At Toustone, we are committed to helping every organisation improve through the use of data. Get in touch today to see how we can provide a BI solution that will enhance your business and help you grow into the future.
Better Data.,Better Decisions.,Better Business.