Talent, Energy, Carbon
Being sustainable in an uncertain and fast-moving world
You're invited to an exclusive Breakfast Seminar on the latest advances in Predictive ML
We are excited to invite you to an exclusive executive event showcasing two new innovative products entering the market. This event is designed to provide practical solutions to some of the most pressing challenges facing business leaders today.
Don't miss out on this opportunity to learn about the latest advancements in data analytics, including predictive insights into staff turnover, energy consumption, and carbon footprint!
Location: Amora Hotel Jamison Sydney,
11 Jamison Street, Sydney, NSW 2000
Date: 31/05/2023
Event Timing:
7:30 AM: Guest arrive with complimentary breakfast
7:45 AM: Seminar begins
8:45 AM: Seminar ends
8:45 AM: Networking and further refreshments
9:30 AM: Event ends
This showcase will detail a powerful Machine Learning model that accurately forecasts when individual staff are at risk of leaving your organisation with a 96% accuracy rate.
Key insights and discussions:
How RetainTalent provides direct managers with sufficient lead time to intervene and retain valued staff
Improving retention and its impact on your bottom-line
Enhancing business continuity and improving employee well-being
The second showcase will highlight another powerful Machine Learning model that reports on current and future energy consumption, optimises energy usage and enhances carbon management.
Key insights and discussions:
How PledgeZero accurately predicts your energy consumption for the next 12 to 24 months
Uncovering operation energy usage and carbon footprint insights
Insights to support strategies to reduce energy consumption and carbon footprint
This event will provide the perfect start to your day as you network with peers and enjoy a complimentary breakfast.
Meet The Speakers
Discover two new innovative Machine Learning products that will transform your ESG reporting capabilities and hear from our expert ESG panel speakers who will discuss the challenges of ESG reporting and greenwashing and how to overcome them.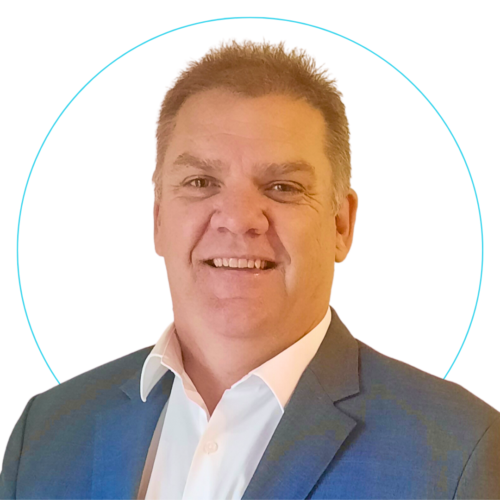 Craig Lefoe, CEO and Co-founder of Toustone will showcase RetainTalent – a powerful Machine Learning model that predicts staff at risk of turnover with 96% accuracy. With a rich background as a senior manager in data analytics, Craig will explain how RetainTalent provides direct managers with enough time to intervene and retain valuable staff.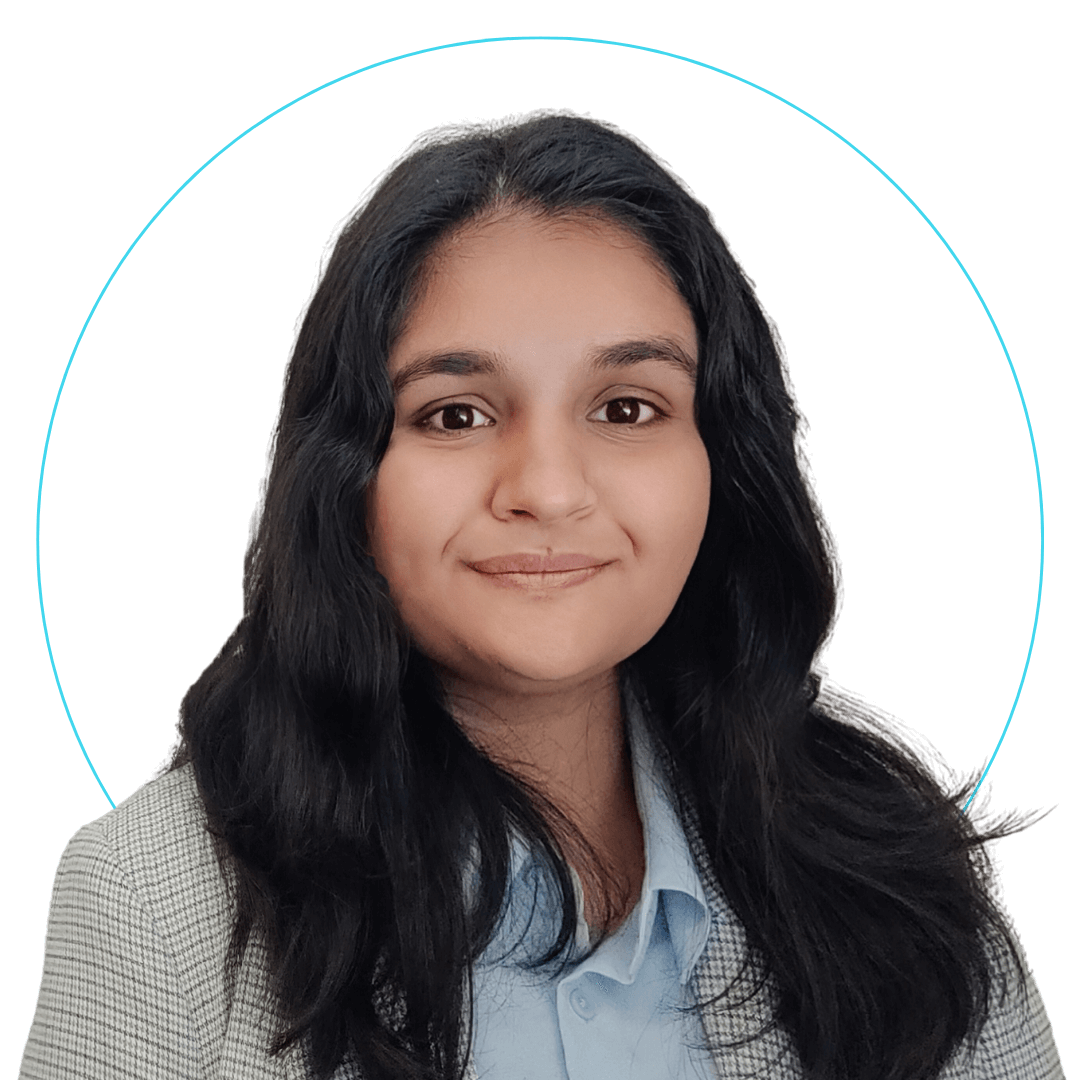 Aayushi Vyas, a data science specialist, will showcase PledgeZero – another powerful Machine Learning model that reports on current and future energy consumption. With a keen interest in Machine Learning, Aayushi has developed extensive expertise in data-driven solutions to address complex business problems.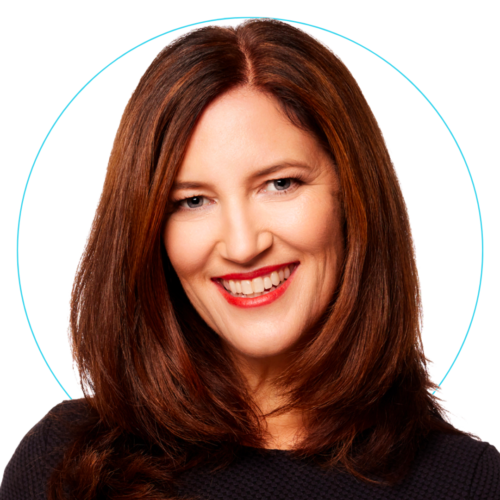 Vanessa is a highly accomplished Senior Executive who has held roles for major global companies, across industries and markets. In 2015 she Founded All Of You. As a people and culture strategist and advisor, Vanessa demonstrates a keen ability to drive organisational success. On the panel, Vanessa will share her expertise in creating, embedding and sustaining innovative initiatives.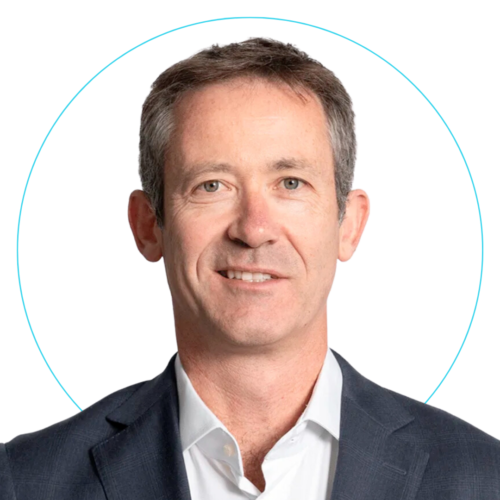 Tim Pittaway is a Partner at RSM's Risk Advisory Division in Sydney, with over 20 years of dynamic experience in risk management, climate change, sustainability, and ESG. With a diverse range of auditing specialties, Tim brings a wealth of knowledge in ESG consulting and carbon emission reporting to the discussion.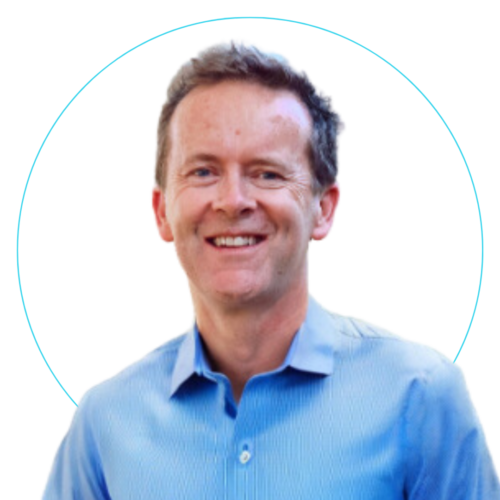 Adam Sharp, Services Delivery Director and Co-founder of Toustone, is an expert in translating needs between business and IT silos and presenting data visually to optimize analysis. As a panellist, he will bring this knowledge of leading data science techniques to the discussion of ESG reporting.
Seminar Registration CLOSED!