Victorian Digital Agriculture Investment Scheme
The Digital Agriculture Investment Scheme funded by the Victorian Government is currently open to applications.
New funding for Vic farmers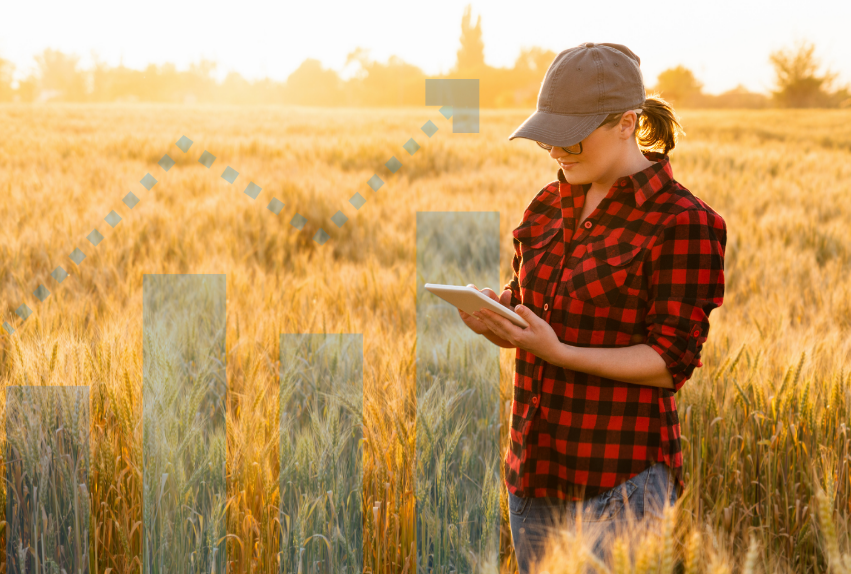 What's happening?
The Victorian Government has just recently announced they are opening a Digital Agriculture Investment Scheme that will enable Victorian farmers to improve productivity, resilience and long-term viability. This is through leveraging the latest technology available such as cloud-based applications, software/hardware, and network connectivity.
Grants from $5,000 to $50,000 (Ex GST) will be available from the 23rd of June 2021 until funds are fully allocated or by the 31st of October 2021. For more information on your eligibility and grant activities, click the button at the bottom of the page.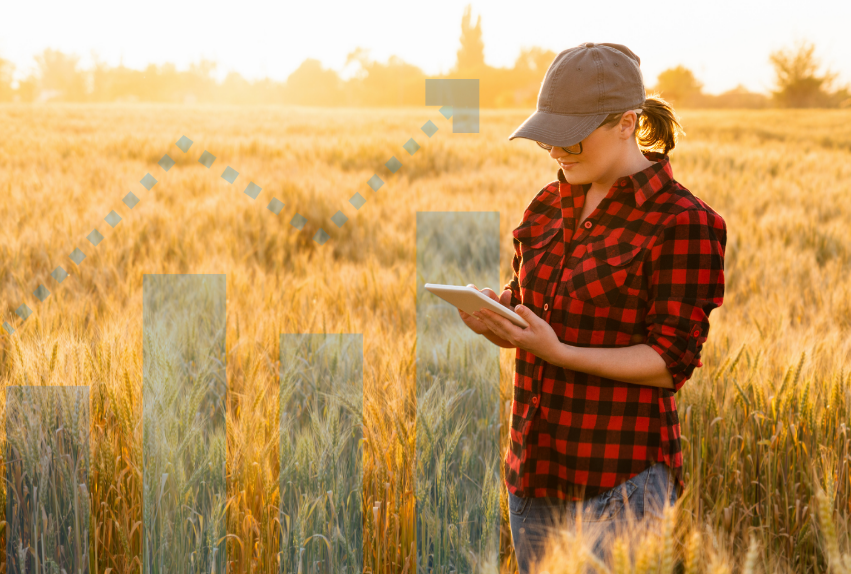 UPDATE
As of 6/7/21 all DAIS grants are now fully subscribed and closed for new applications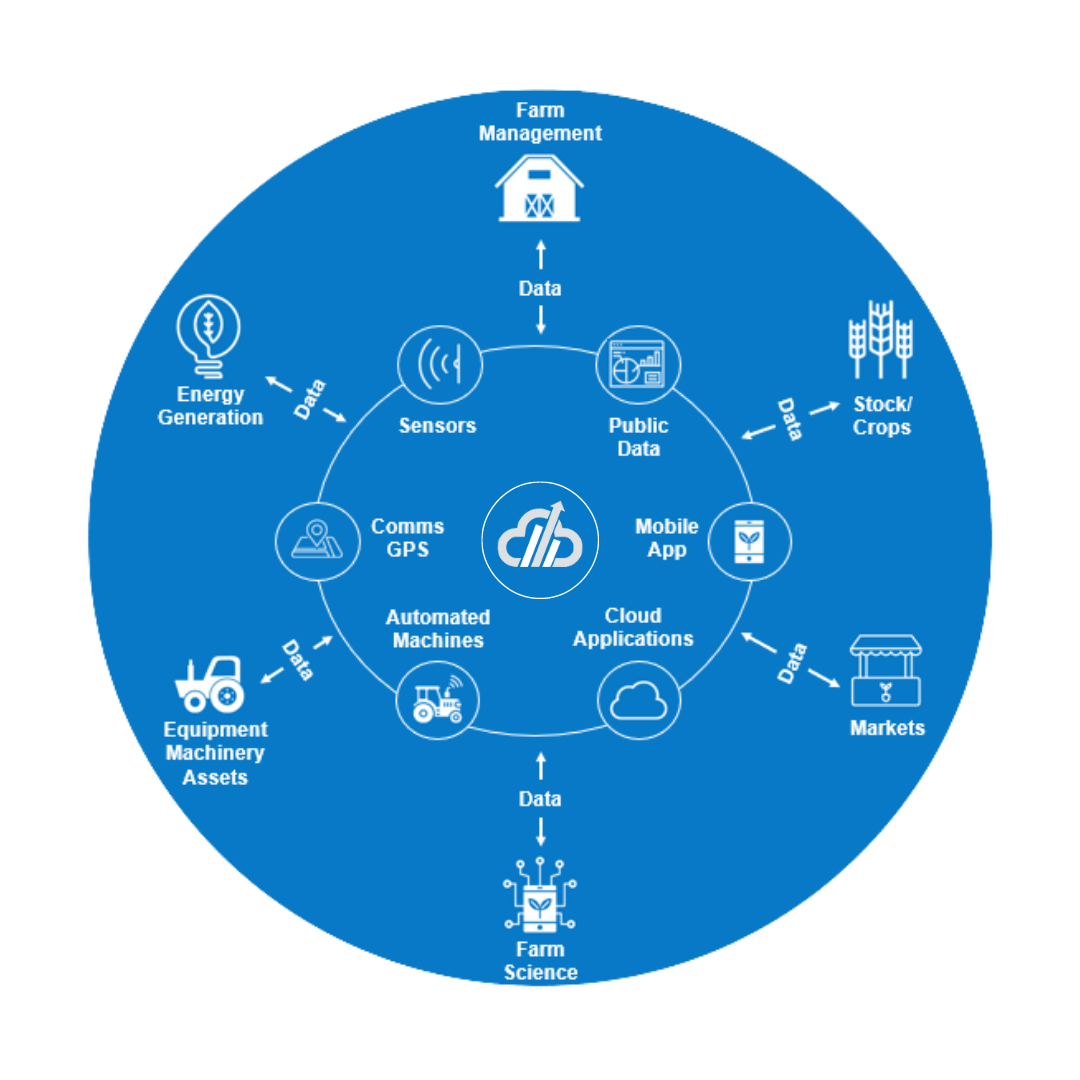 Where does Toustone fit in?
Toustone have proven to make measurable impacts in productivity and efficiency through leveraging the latest Business intelligence technology including Cloud, AI and Machine Learning. This meets the eligible activities of the Digital Investment Scheme as outlined by Rural Finance. 
Toustone has built a BI solution that is based off years of experience in the Agriculture industry, working with several rural farming operations to deliver better business outcomes. As highlighted in the diagram, our solution increases your data insight to enable you to improve your farms efficiencies. This is done by connecting all your data points, both on farm and from relevant external sources, without the need to change any of your current platforms or devices.
Take advantage of this great opportunity by registering here for a free demo and quote, in support of your funding application.
For information on what the grant was, click here.
What our clients say about us

"We are a 'data rich' plant. We have many systems capturing data which can be overwhelming and hard to manage but since working with Toustone they have positively influenced our labour costs and productivity. During this process, Toustone have been great to work with and are always readily available. We look forward to working more with them to bring even more value to the business."

"Kirinari was struggling with adjusting to the NDIS, where the requirements for evidence and real time data is essential, where we need to know how much we are spending at any given point in time and that's got to be entirely based on an individuals NDIS plan. Toustone coming along was just incredibly fortunate timing for us, it was like a marriage made in heaven. They have exactly what we are looking for and were able to work with us and figure this out."

"For us, it's not about reporting – plenty of solutions offer reporting. What we needed was solid analysis and a tool that gave our sales and marketing people absolute ownership and accountability. It's about growth, forecasting and performance against budget. The analysis capability in the Yellowfin product lets us get in and find out the 'why', then we can work out the 'what's next'."

"Toustone have accelerated our ability to help our customers understand their data. Adding a hosted BI tool onto our data platform has let us focus on telling data stories not the infrastructure that enables them. And we've pushed it hard, scaling to users in over 60 countries over a couple of months and pumping billions of events through our platform every month."