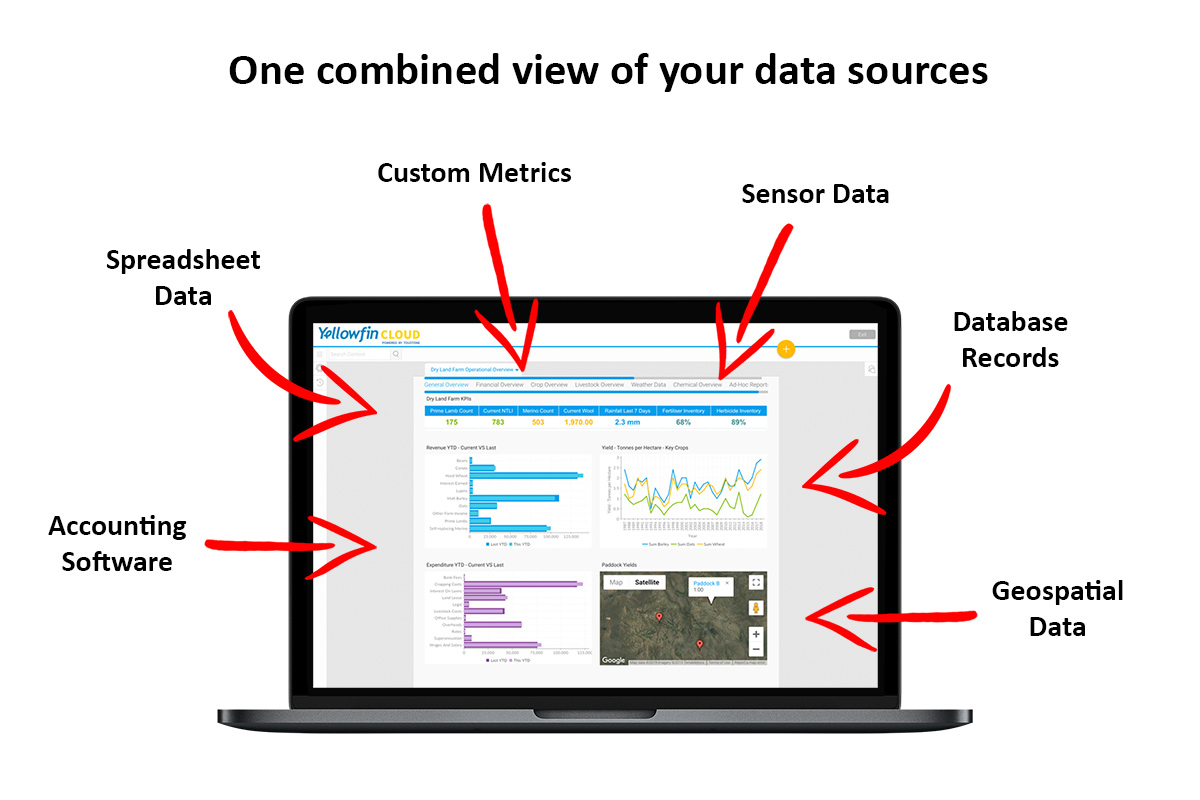 Benefits Of Toustone AGRI Reporting
Understand your financial position at a glance to allow you to make timely decisions.
See at a glance if your key metrics are on track.
We work with your existing software and systems, including multiple databases and spreadsheets, to consolidate and integrate your data and reporting into one easy to use platform.
Move the slider on the image on the right to see how spreadsheets can be automatically transformed into easy to understand charts ->
Our reporting for AGRI includes: 
■ financial reporting
■ operational data
■ growth outcomes
■ production outcomes
■ weather patterns
■ logistical efficiencies
Getting up to speed rapidly is easy, the only limit is the available data.
We work closely with you to ensure your project is successful, no matter how large or small.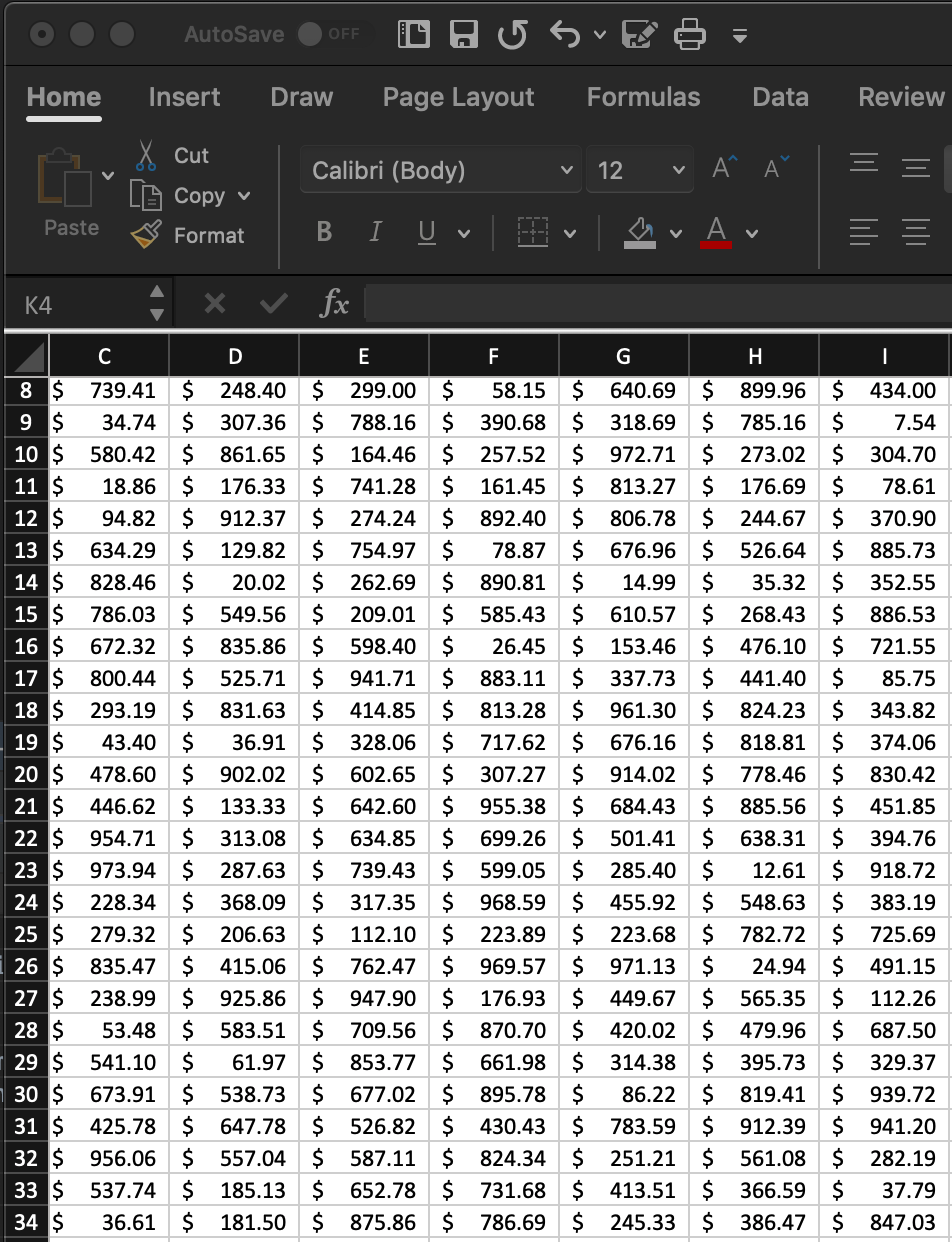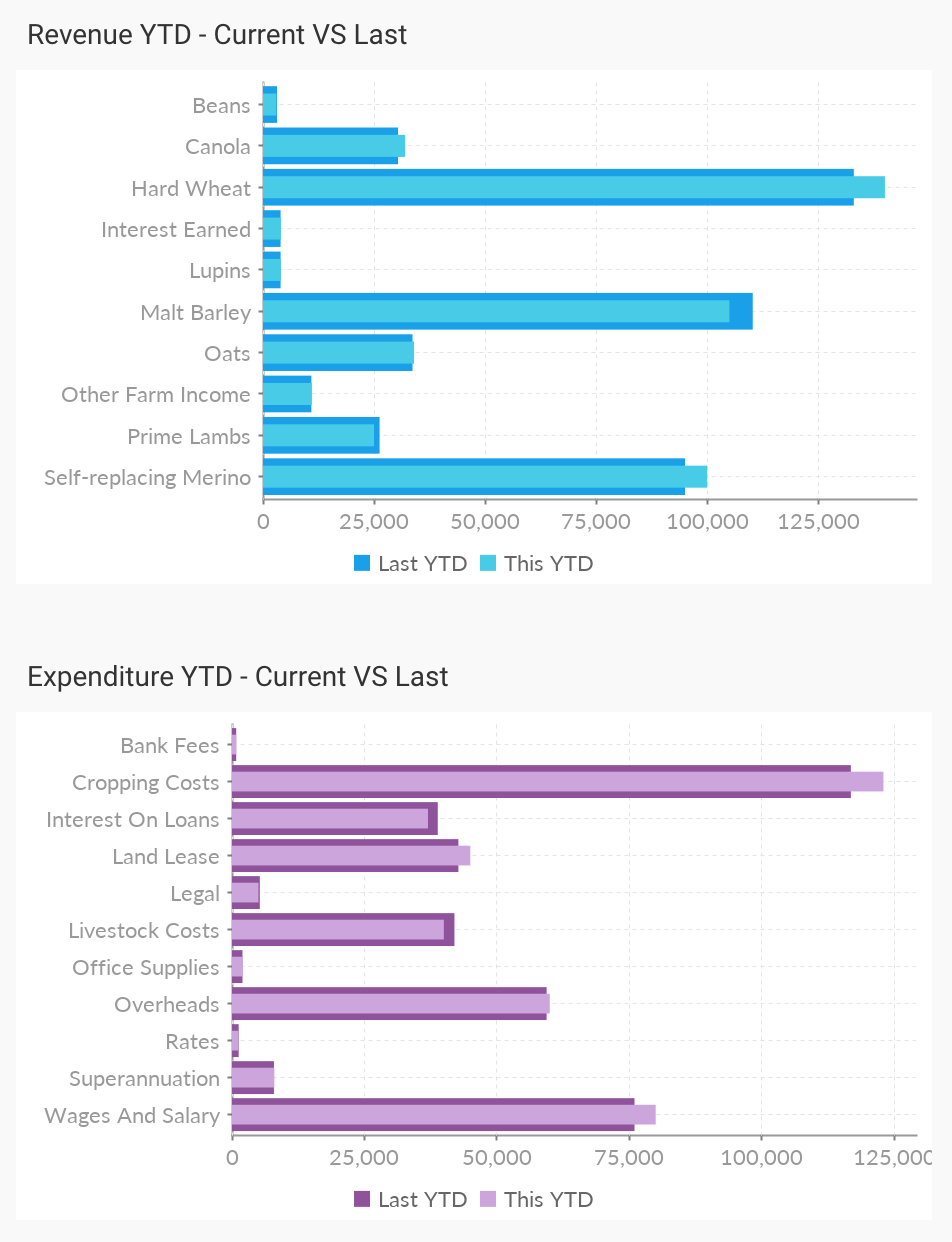 For sales and quotes, support or general information