Fully funded data analytics project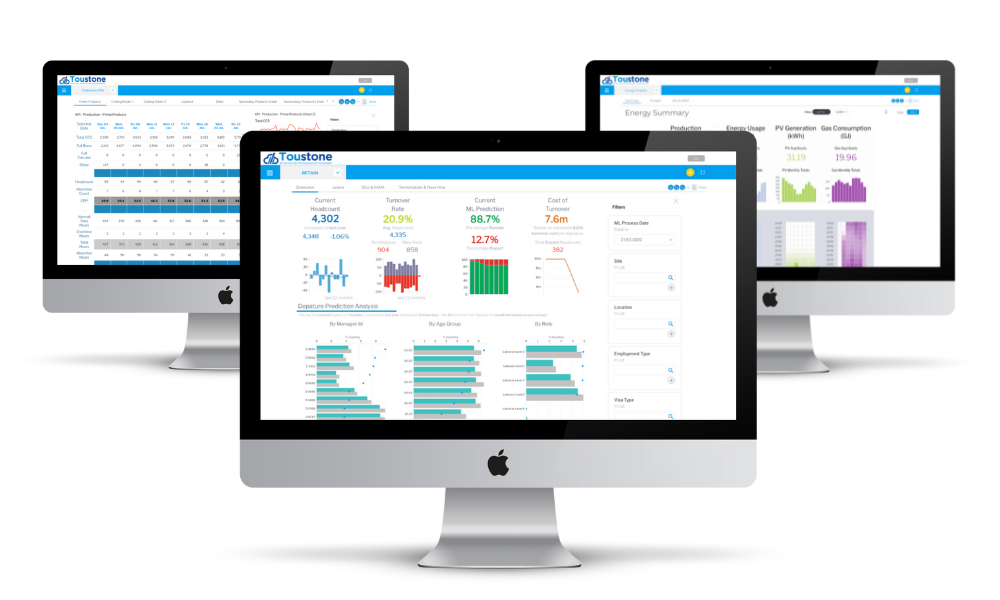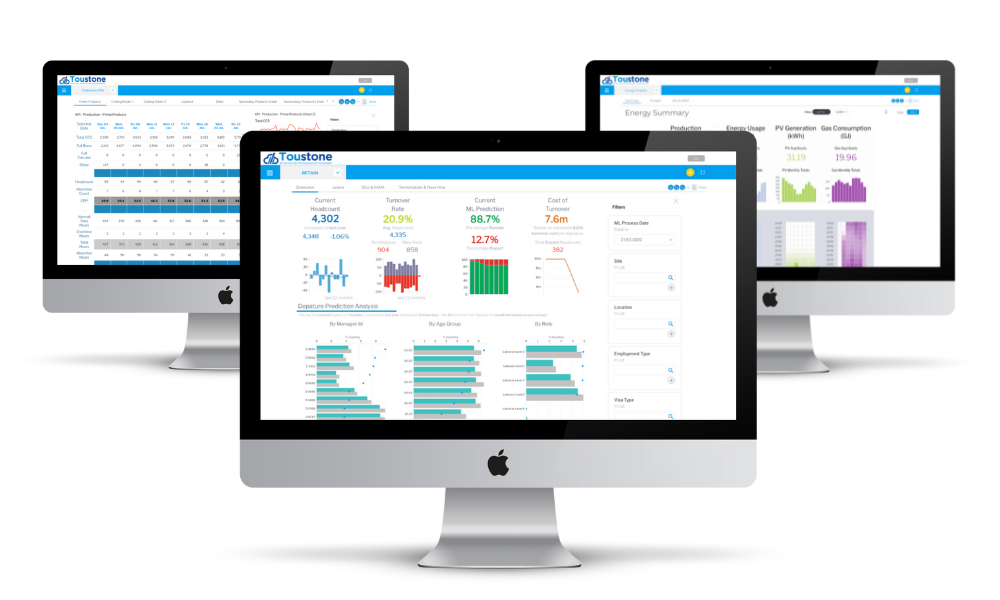 Please fill in the form below to expression interest in a fully funded data analytics POC:
AMPC and Toustone are working together to assist processing plants with advancing their data analytic capabilities. With funding from AMPC, processing plants have the opportunity to see how a tailored Business Intelligence solution can benefit their business performance. There are limited POCs available, so in order to not miss out, please fill out the form below to show your interest in this opportunity.

Registrations close on 24/10/22
For further information, contact Matt Pedersen at: matthew.pedersen@toustone.com