Learn more about data and business intelligence and our thinking on technology.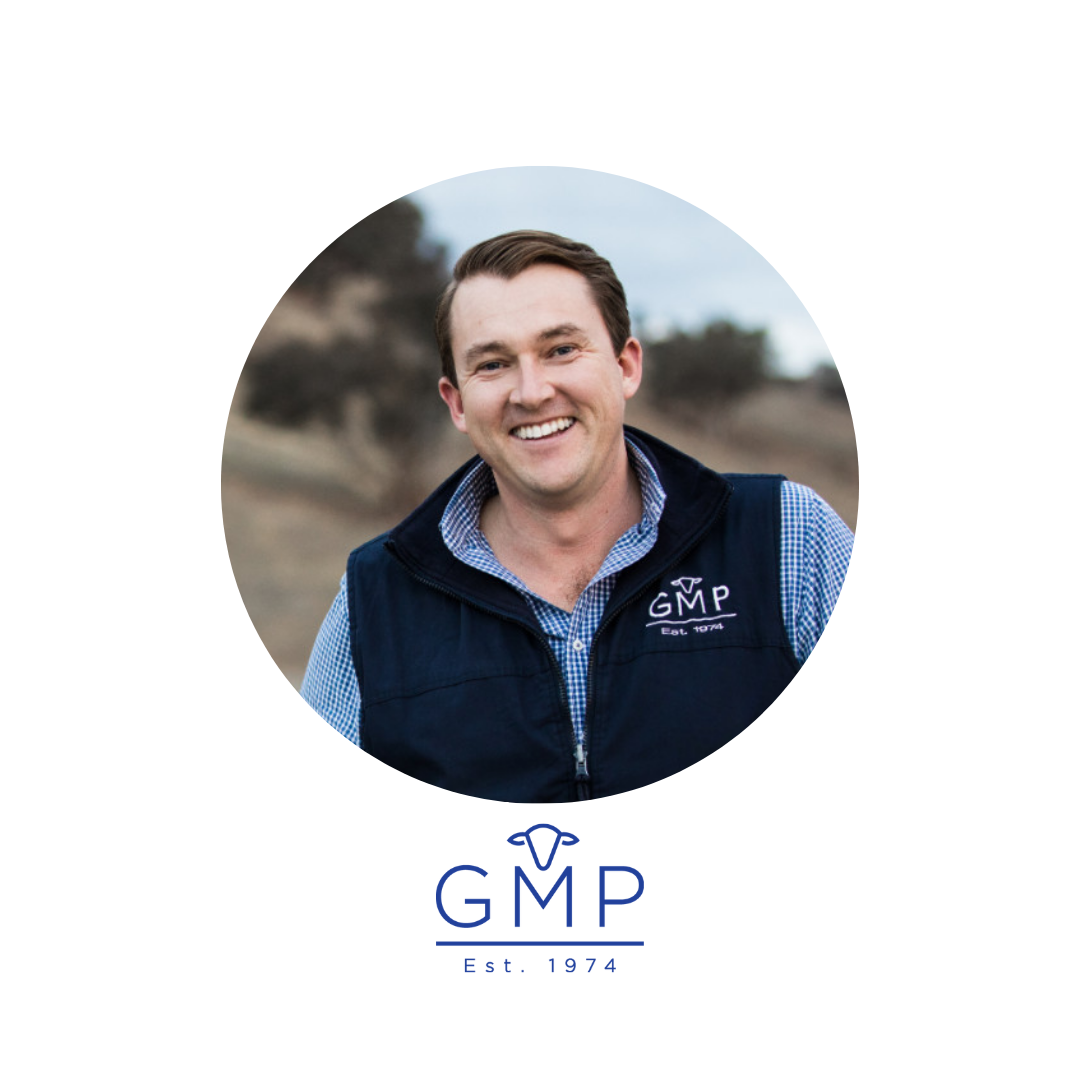 Title 
Utilising data in the meat industry to create better business outcomes 
When
10:30 AEDT March 9th, 2021
Speakers
Will Barton & Adam Sharp
Description
With over 100 years' experience spanning three generations, Gundagai Meat Processors (GMP) have evolved into a market leader in the meat processing industry. Together with Toustone, leading business intelligence experts in Agriculture, they have implemented a productivity solution that has revolutionised the GMP business and changed how the meat packing industry views data and analytics.
Join Toustone and CEO of GMP – Will Barton, to learn first-hand how they have implemented a robust and game changing data solution, that has fundamentally changed the way they do business.
Here are our latest thoughts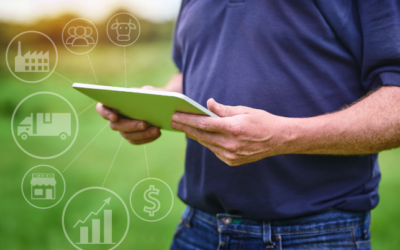 A key driver of productivity in any organisation is recognising where your business is succeeding and where it is preventing you from succeeding. Gathering insights from your data can give you an understanding of where your business sits, and using the compounding...